Jurnal Manajemen dan Teknologi Rekayasa (JUMANTARA) berisi artikel ilmiah yang menggabungkan sudut pandang dari berbagai disiplin ilmu dibidang keteknikindustrian.
Jurnal ini merupakan media penyebaran informasi hasil penelitian bagi dosen, peneliti, dan praktisi. Jurnal Manejemen dan Teknologi Rekayasa (JUMANTARA) menerima artikel dari penelitian asli, artikel studi kasus, dan artikel ulasan ilmiah. Jurnal ini diterbitkan oleh Teknik Industri Institut Teknologi Dirgantara Adisutjipto.
Topik utama JUMANTARA diantaranya Production System, Work system design and ergonomics, Industrial Management, Supply Chain, Inventory System, Scheduling System, Performance measurement, Industrial Automation System, Optimization, Simulation, Reliability, Maintenance management, Economics Engineering, Manufacturing process,  dan topik lain yang relevan dengan bidang keteknikindustrian.
JUMANTARA terbit secara berkala pada bulan Januari dan Juli, sesuai dengan Timeline Penerbitan.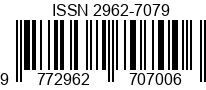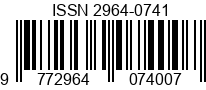 JUMANTARA akan terindeks pada: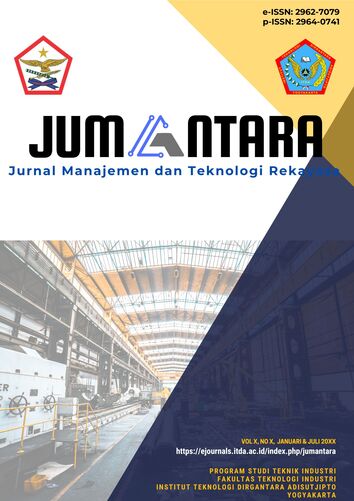 No announcements have been published.